Welcome to the new re-branded KBB clothing! Order today and receive within 2 - 5 working days.
Clothing will also be at all events that run this year, for the event schedule click here.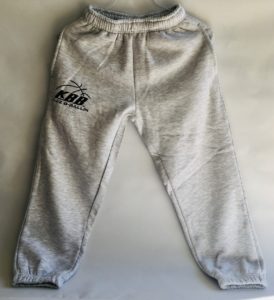 Free postage for orders over £40.
For orders under £40 first class postage for small packages is £1.70 and for large is £3.70.